Optimization is an area where quantum computing is expected to provide superior business results. While a full-fledged quantum computer is not here yet, we help you prepare for the quantum future using existing quantum-inspired technologies and reduce your operation costs today.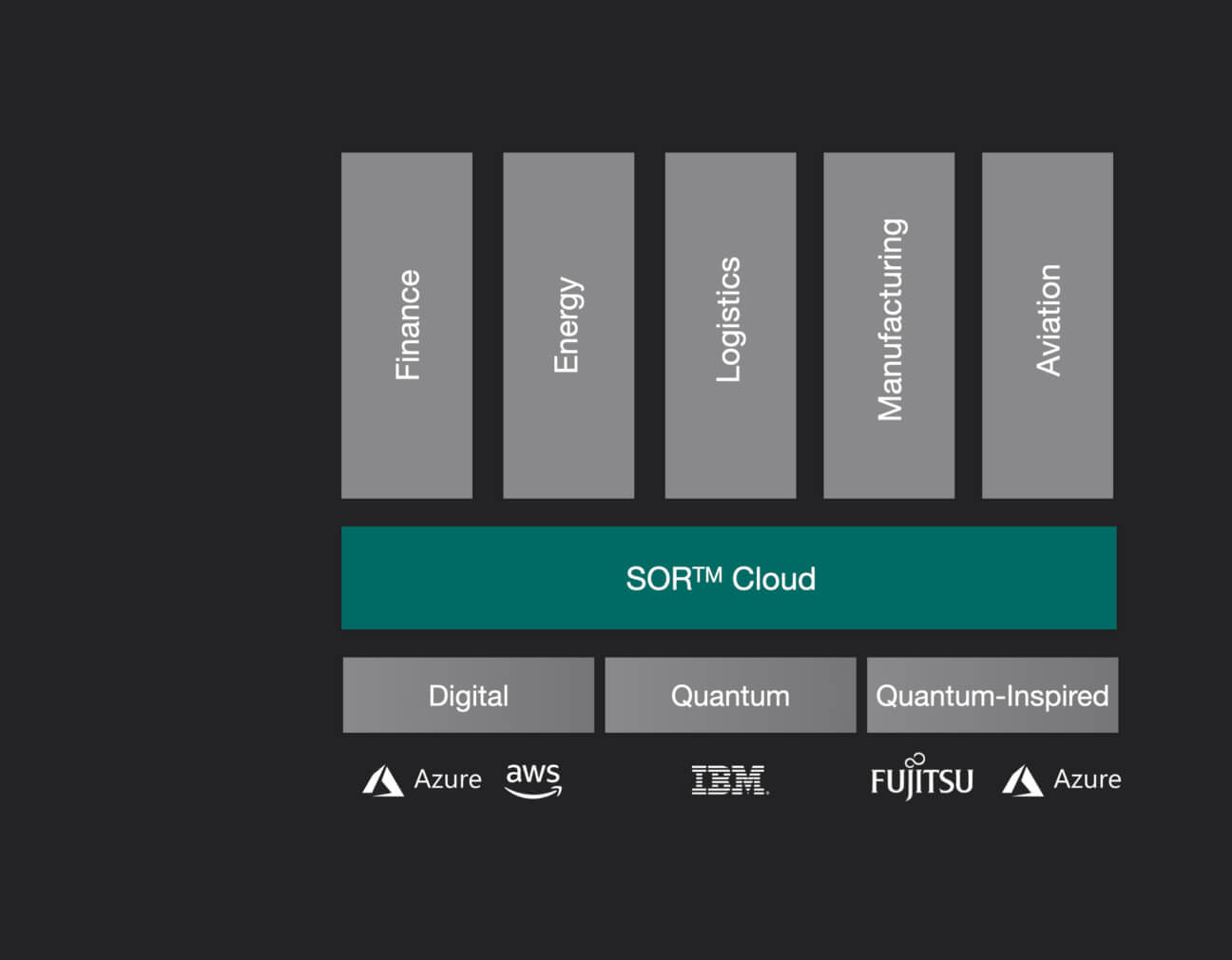 Prosper today while prepare for tomorrow with SOR.
Stable Operations Research (SOR) is our proprietary optimisation engine based on quantum-inspired and digital technologies.

SOR helps you deploy advanced mathematical optimization in your operation, so you can enjoy your positive ROI now while preparing for the quantum future. SOR can switch to quantum backends to leverage the power of quantum computing as the hardware progresses.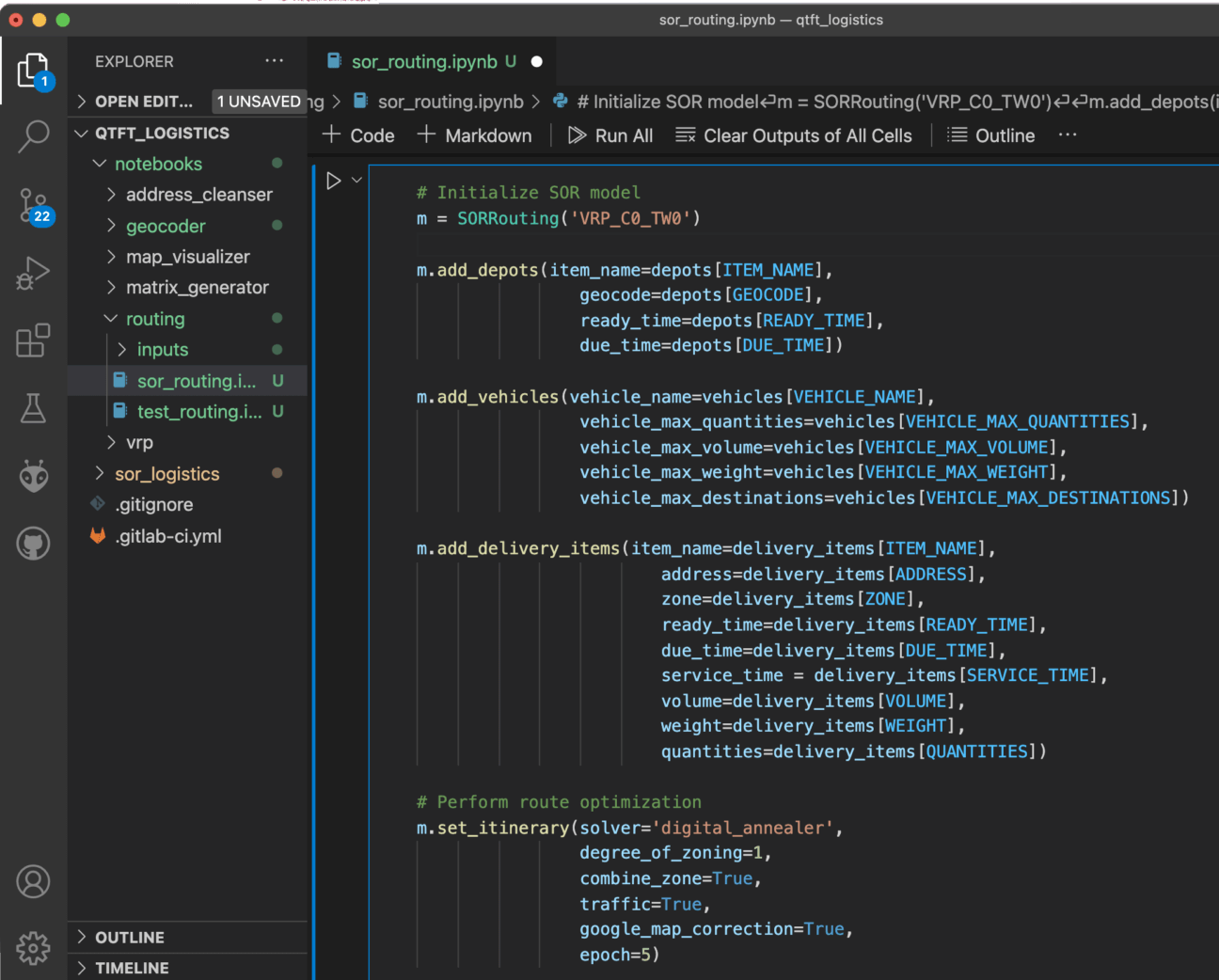 Why SOR?
SOR let you enjoy positive ROI today, while getting ready for the quantum future. You do not need quantum computing expertise to deploy SOR. SOR will help you identify use cases that are suitable for digital and quantum optimization.

During the deployment, you will develop a deep quantitative understanding of your constraints and business goals which promote a data-driven decision making culture in your organization.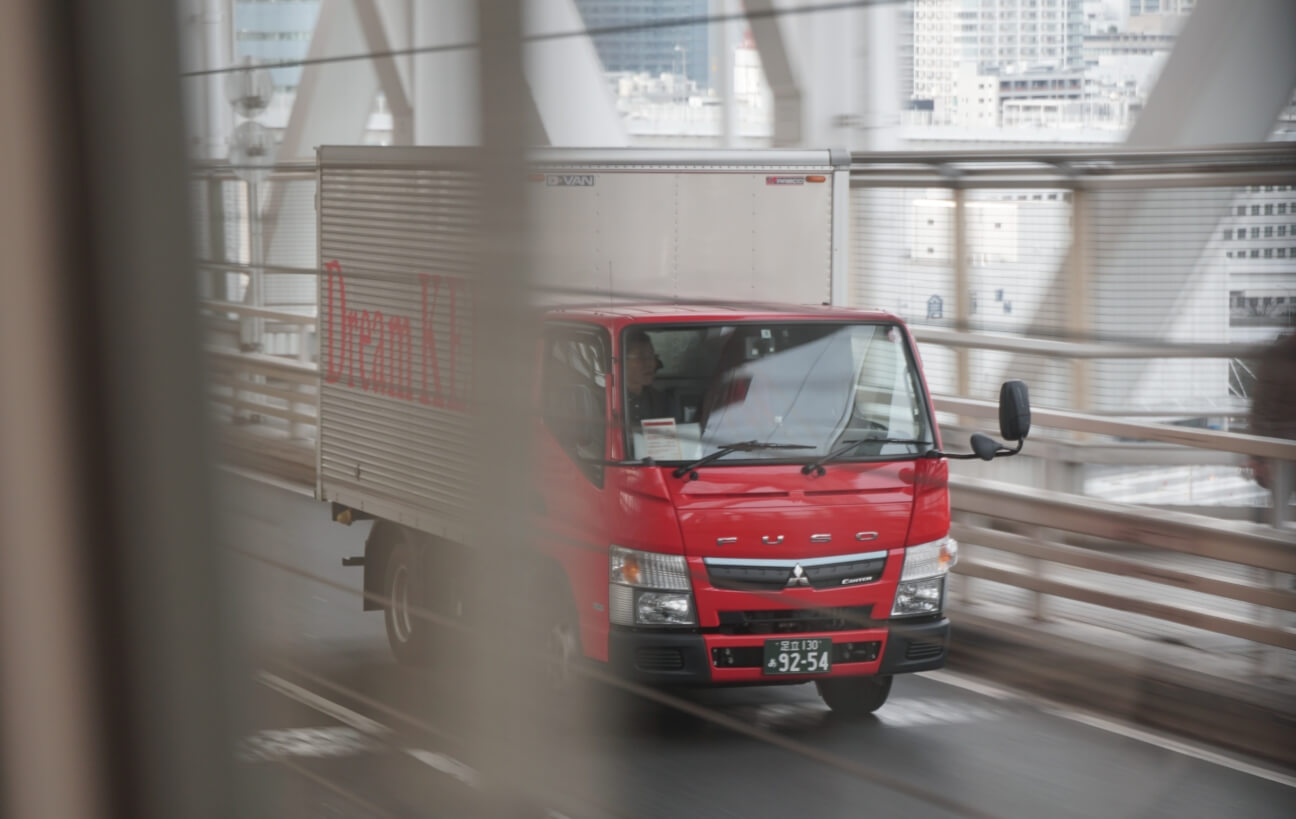 SOR Logistics
SOR Logistics is an API cloud platform for route optimization to ensure on-time delivery and cost saving. It can handle Bangkok-like traffic, long U-turns and near real-time adjustment. It incorporates AI for address cleansing for better geocoding and anomaly detection to avoid fake addresses in E-Commerce. SOR Logistics is an optimal choice for both B2B and B2C applications.
Schedule a demo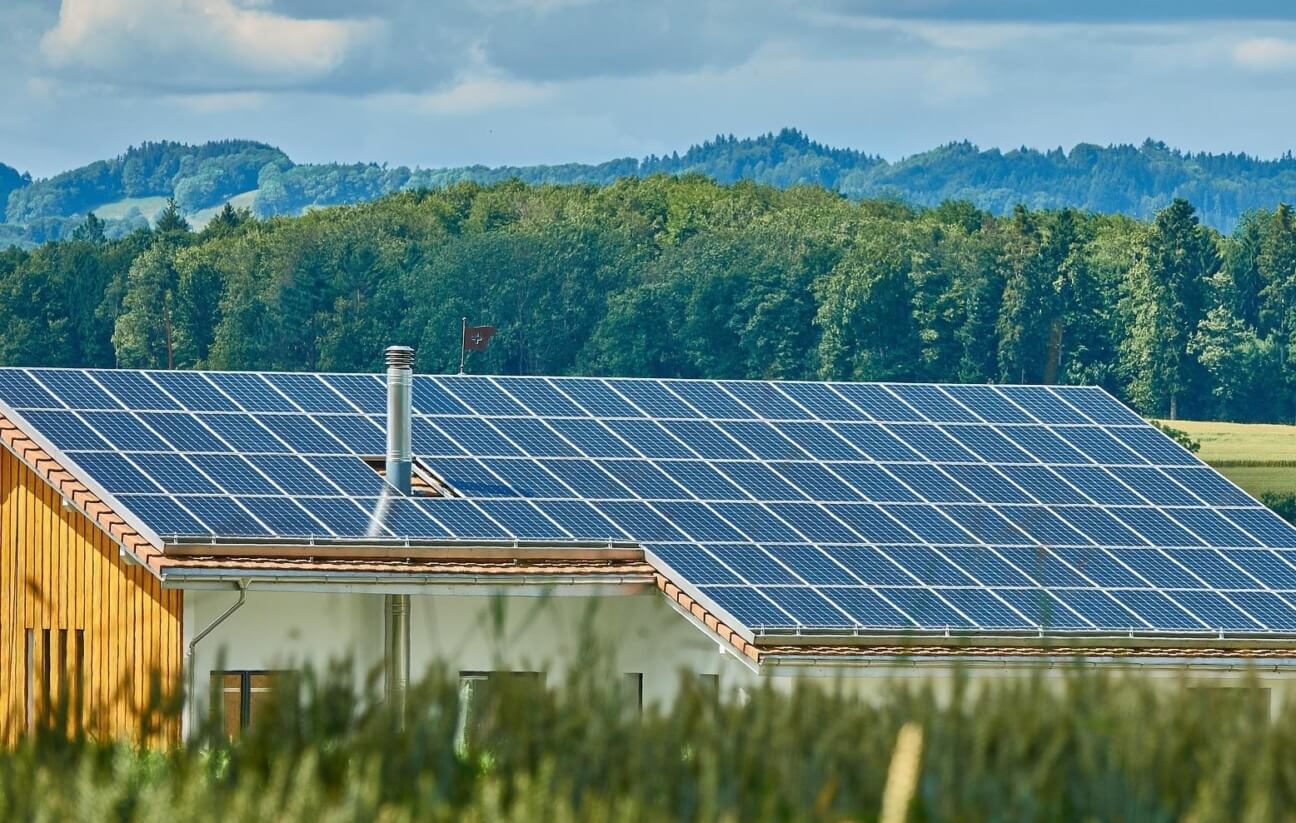 SOR Energy
SOR Energy is an API cloud platform for smart grid optimization to facilitate the energy transition. It incorporates optimal power flow to manage Distributed Energy Resources such as solar rooftops, batteries, and EVs into Virtual Power Plants. SOR Energy serves as a new infrastructure of utility grids to enable peer-to-peer energy trading.
Coming Soon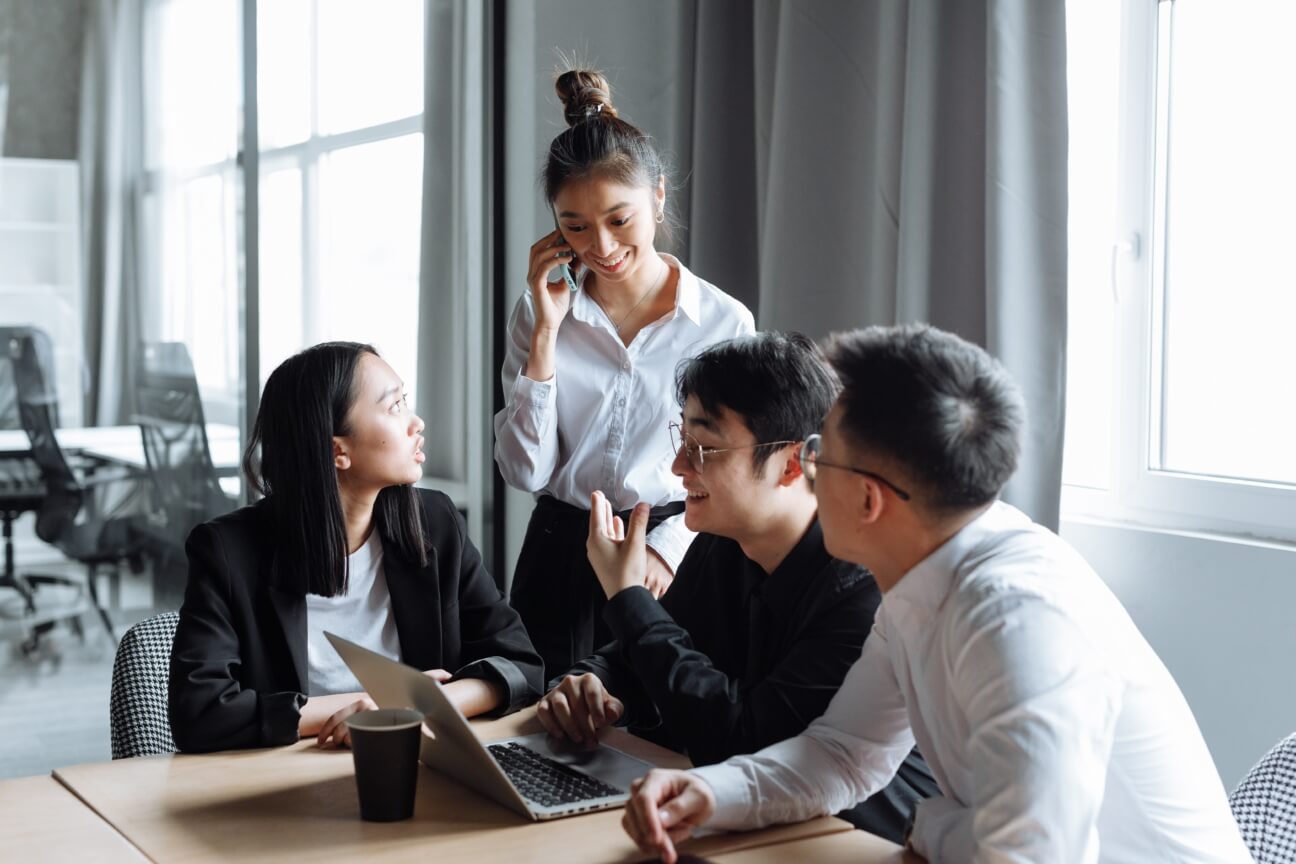 Make your own use cases with our team of PhDs.
Cannot find your use cases? Try our consulting and execution services to customize mathematical models and to develop your own quantum use cases.
Schedule a session